Run out of your favourite tinctures from your perfume workshop kit? You'll find refills for all your essences plus lots of extras! 
Tinctures are all 10% natural essence in 90% organic alcohol, ready to use in your perfume blending.
Choose from 10ml or 50ml sizes.
Note: these are not aromatherapy oil blends, so are not to be used in oil burners, candles or near heat or flame. Cannot be added to oil-based formulas. Keep out of reach of children.
AU: $4.95 flat rate shipping.
USA/CANADA/NZ: from $14.95
For other international shipping rates, please click here. 
What our customers are saying...
Customer Reviews
12/05/2022
Jessica L.

Australia
I recommend this product
Great product
I purchased additional refills after completing a recent course. There is a great range of scents available, and the two sizes are very handy.
06/10/2020
Carly B.

Australia
Recent Purchase
I am very happy with the quality of the items I received and with the excellent customer service. I will continue to order these items as long as they are available.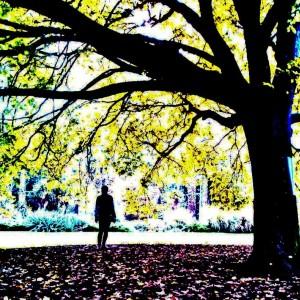 ST
26/10/2019
Suzanne T.

Australia
DIY Refills
I have purchased a number of perfume kit refills from One Seed and love the available scent options. Always beautifully packaged and posted quickly too.
Great Products
Loved being able to use extracts that I can trust in pure grain alcohol. Some extracts smelled lovely diluted.
HOW WE MAKE NATURAL FRAGRANCE SMELL SO GOOD
This is not aromatherapy; this is real perfume. Made from 100% natural plant-derived ingredients with technical perfumery know-how, and a palette of over 400 natural ingredients. Now you don't have to compromise your health for the luxurious perfume you love to wear.
READ MORE
NOTHING TO HIDE
We developed Nothing to Hide™ as a standard by which all of our products are created. It is your guarantee that all of our products:
Are fully transparent, listing every single ingredient used
Are 100% free from synthetics and harmful ingredients
Contain only 100% natural, plant-derived ingredients
What you see on our label is 100% of what's inside the bottle.
We have nothing to hide. And we don't think you should expect anything less.
READ MORE