PERTH: Natural Perfume Masterclass - Perfume Principles
A 3.5 hour class taught by One Seed perfumer, Liz Cook.
This class will teach you the basics of natural perfumery and blending.
You will go home with an 9ml perfume of your own design, a booklet with tips and tricks and worksheets, and the skills to start experimenting with your own blends.
There will be an option to purchase a take-home kit of 9x 10ml plant essences (pre-tinctured for ease of use) for an extra $49 on the day.
Topics covered include:
natural vs synthetic scent
perfume classification
basic accords
dry down studies
creation methods
and more.

For cancellation policy, please click here.
Class location: TBC
What our customers are saying...
Customer Reviews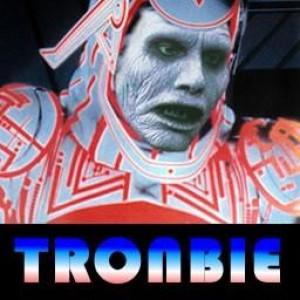 D
17/05/2021
Dave

Australia
Fun and Informative
Thanks Liz for a great class in Perth. It was a really nice experience to listen and learn in a fun and relaxed environment, hands on, and a fantastic way for this novice perfumer to learn from someone with excellent knowledge and background, and patient teaching practices!
Pleasure, Dave! So glad you enjoyed it :)
The science behind fragrance and mood
Natural perfumes do a lot more than just help you smell amazing and avoid toxins  - they are actually contributing to your sense of wellbeing.  Plant-derived essential oils have been...
Read more